Offering Water, Fire & Damage Restoration Services for Aurora, Naperville, North Aurora IL and Surrounding Areas.
As certified damage restoration technicians, we have the knowledge, expertise and professional experience to deal with all types of property losses.
We utilize the latest technologies and scientifically proven methods to restore your property and your belongings to a pre-loss condition.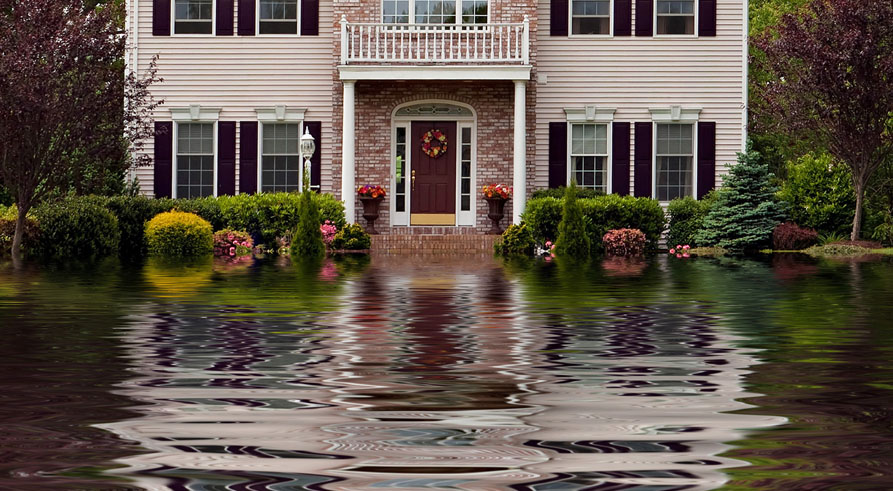 Our certified technicians will identify the best drying solutions to suit your needs and restore your home or business to a pre-loss condition as quickly as possible.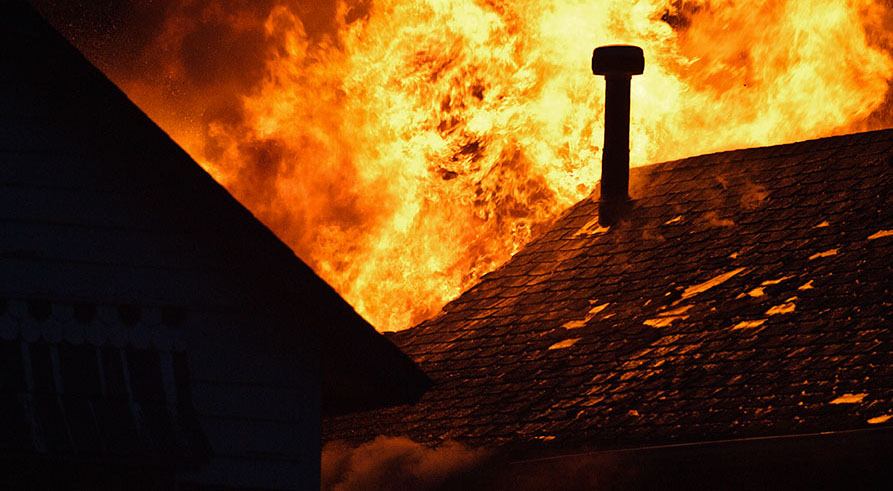 Restoration Techs understands that a fire loss is a traumatic event and emotionally draining. It is our goal to alleviate your stress by restoring your home or building back to a pre-loss condition as quickly as possible.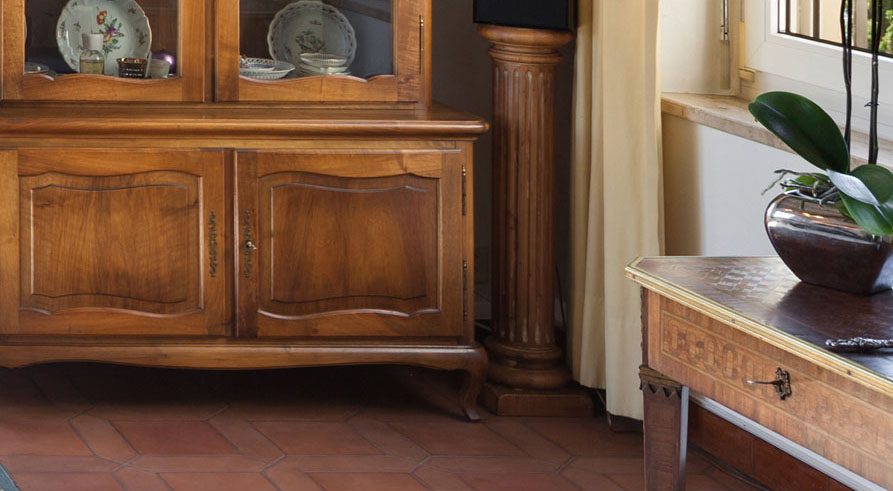 Our experienced, trained technicians will safely remove any excess items and waste, salvage items of value, and will clean, sanitize and deodorize the home to protect its value.